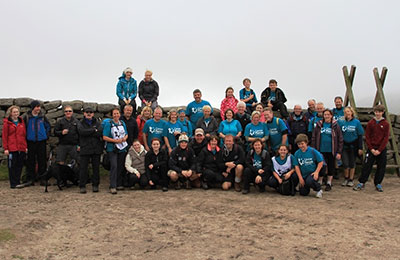 Forget Me Not Funds are a unique and lasting way to remember a lost loved one. Named after the person who has died, the fund allows friends, family and colleagues to dedicate their combined fundraising efforts under one name in memory of their loved one.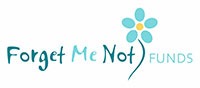 Family, friends and work colleagues can all donate to the fund in whatever way suits them best, from setting up a direct debit or organising a simple fundraising event to taking part in one of our challenges.
Setting up a Forget Me Not Fund can be a very positive way to remember someone as your donations will make a real difference to the lives of others.
Read why some friends and families chose to set up a Forget Me Not Fund to honour the memory of a loved one.