One in ten women in Northern Ireland will get breast cancer. Claire Williamson, from Lisburn, is a mother, wife, sister, daughter and aunt. She is a one in ten.
Claire is calling on women all over Northern Ireland to support Cancer Focus Northern Ireland's Support Your Girls campaign. The charity is raising funds to provide a breast cancer support group for younger women with breast cancer – and needs your help to do it!
Claire's story
With two young children, Claire knows first-hand how crucially important it is for women to be breast aware and to contact their GP immediately if they notice a change in their breast.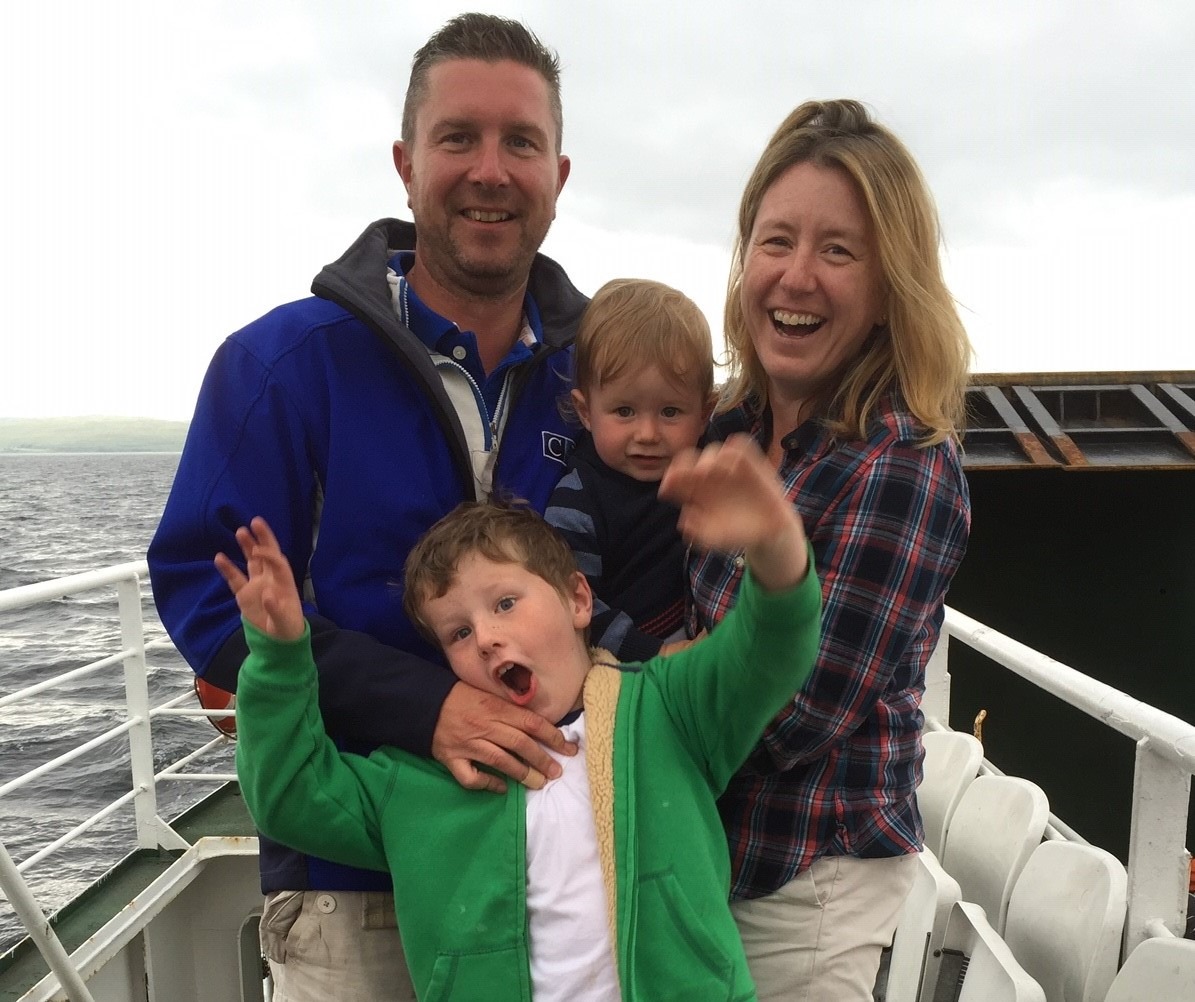 "When I found a lump I went to my GP. She thought it was probably nothing to worry about but referred me to the breast clinic where I had a biopsy.
When I got my diagnosis, I was overwhelmed. You want life to stop, to pedal backwards, a lot of information is thrown at you but you don't take it in.
My immediate reaction was how do I protect my kids from this? Jamie was only 18 months old, Charlie was six. You wonder if you'll see your kids grow up.
I had a lumpectomy and my lymph nodes were removed and I felt fine. After a lovely Christmas with the family I started chemotherapy. It lasted five months and wiped me out, it had me on my hands and knees. Literally.
Needed support
I then had radiotherapy for three weeks. Towards the end of my treatment I really felt I needed something to support my mental health. It was so important for me to get external support, outside of my friends and family, at that critical time in my life.
I think it's an excellent idea to have support groups for younger women, a place where you can get expert advice on different issues such as infertility or relationships, where you can meet other women going through the same as you and to help you feel positive and upbeat.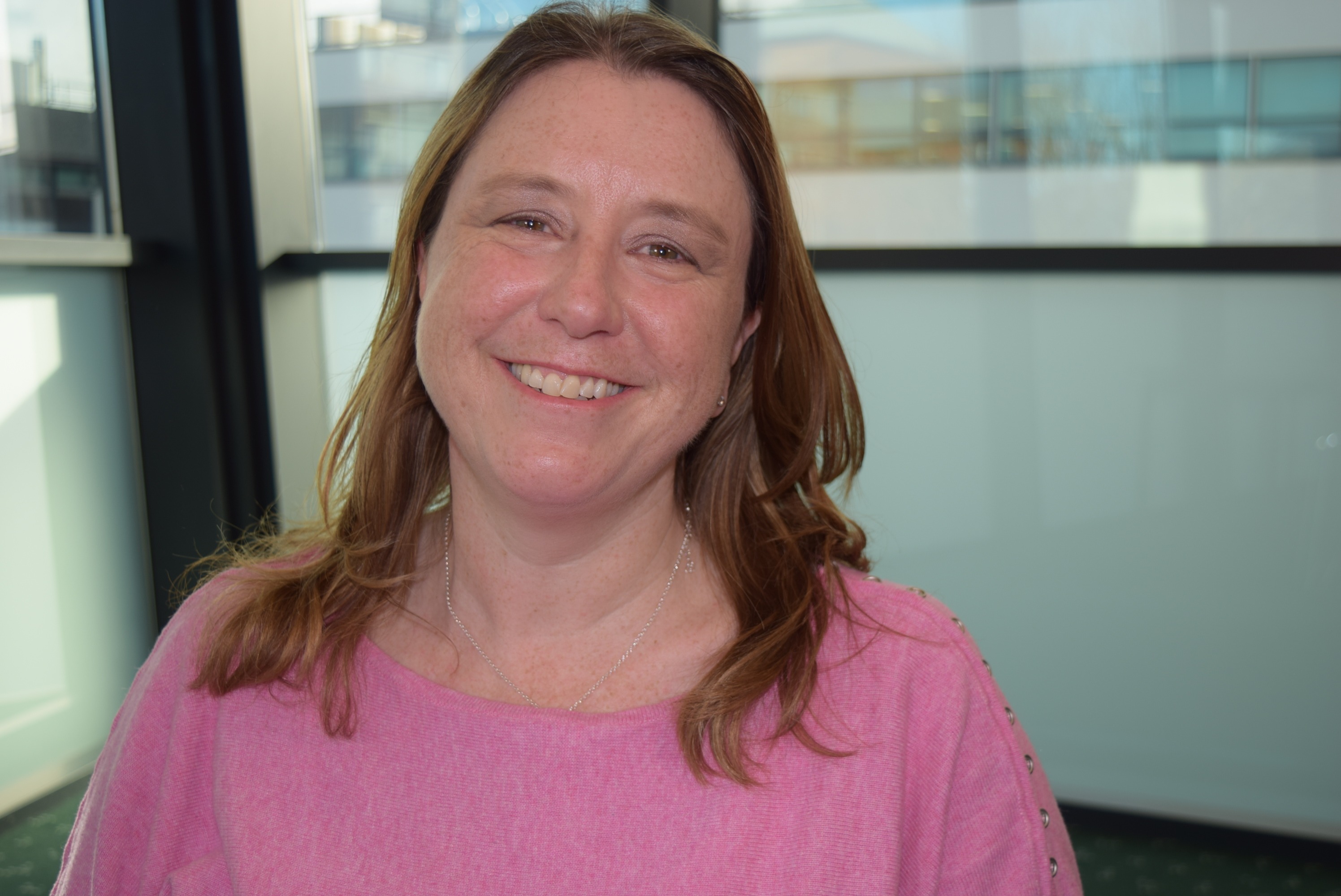 There is a great need for support for these women, who may have been considering big life changes such as marriage and starting a family and suddenly finding themselves facing cancer.
I want to thank everyone who holds a girls' night in for this very worthwhile cause – you are really helping to make a difference."
To sign up to the Support Your Girls campaign visit www.cancerfocusni.com/girls