At its core, Cancer Focus Northern Ireland's future strategy is to create spaces and environments that radiate a sense of sanctuary and welcome.

We envisage places of community that those on a cancer journey feel drawn towards and are not intimidated by. Our Support Centres will be strategically placed across Northern Ireland. They will provide flexibility in how people engage, from being able to drop-in and have a coffee with a cancer specialist to availing of more tailored, structured individual or group therapeutic support. Most importantly, we want people to experience and have access to a place of social connection and to have the opportunity to participate in and be part of a community where they feel comfortable and understood.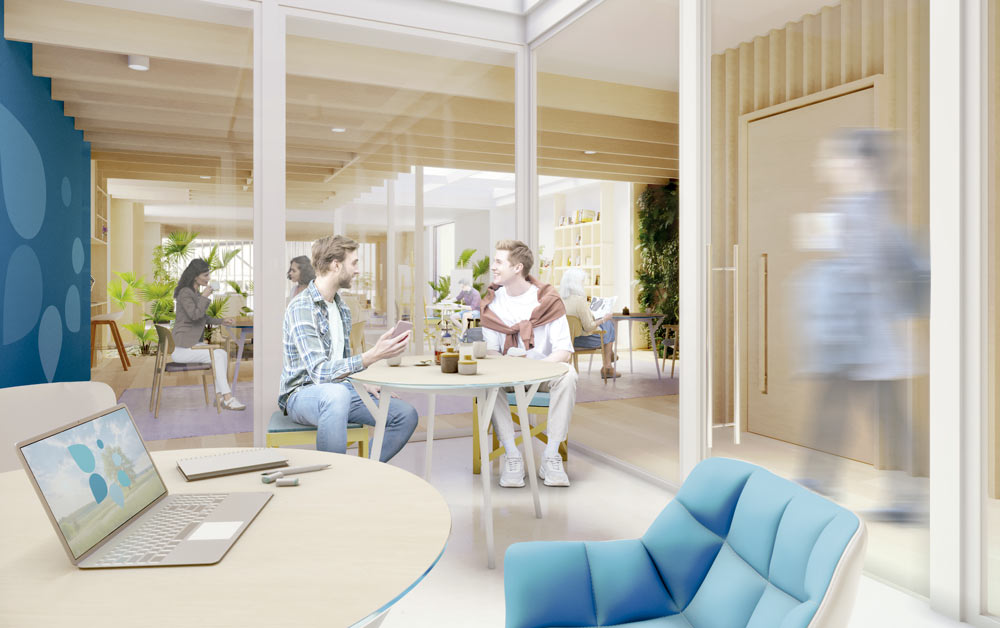 The look and feel of our Centres will be crucial to how patients and service users will interact with them. They will be thoughtfully and carefully designed to ensure that visitors experience a sense of being apart from the clinical environment of a hospital, or the hustle and bustle of everyday life. It is important to us that they are close to, but separate from, the places of diagnosis and treatment.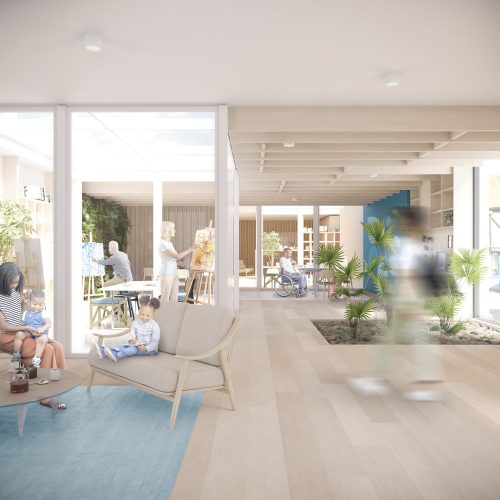 The Centres will offer space and opportunity for relaxation, reflection and solace as well as providing emotional and practical support along with access to information and advice relevant to the needs of each person and their family.

Every visitor who will cross the doorstep of a Cancer Focus Northern Ireland Therapeutic Support Centre will have their own story, their own set of unique fears, hopes and aspirations. We will welcome everyone as they are and where they are, when they take the courageous step to come in. We will be rooted in communities and equipped to embrace and provide the support network required for every person who invites us to join them on their cancer journey.
Read our strategy