One in two of us will be diagnosed with cancer in our lifetimes.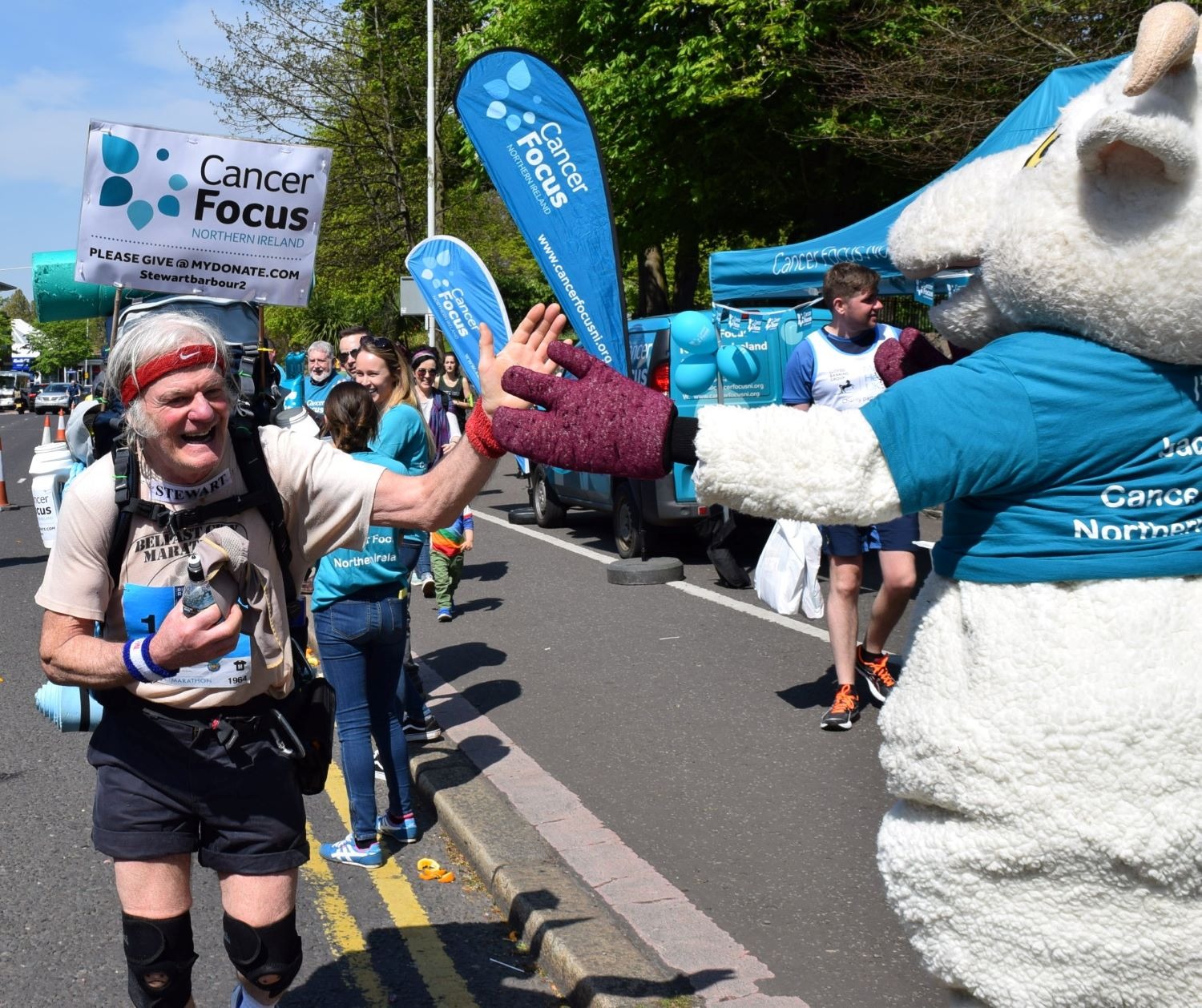 Now more than ever, we need you to get involved and help support local people affected by cancer.
We need to raise almost £4million each year to fund our life-changing services and we rely primarily on your generosity to help us  to continue this vital work in the community.
Whether you want to take part in an event, organise your own fundraiser, make a donation or volunteer your time, there are lots of ways that you can get involved and help fundraise for Cancer Focus NI.
These include fundraising in your local groups, community, schools, clubs or societies,  through your work or by taking up a challenge such as a marathon or a skydive.