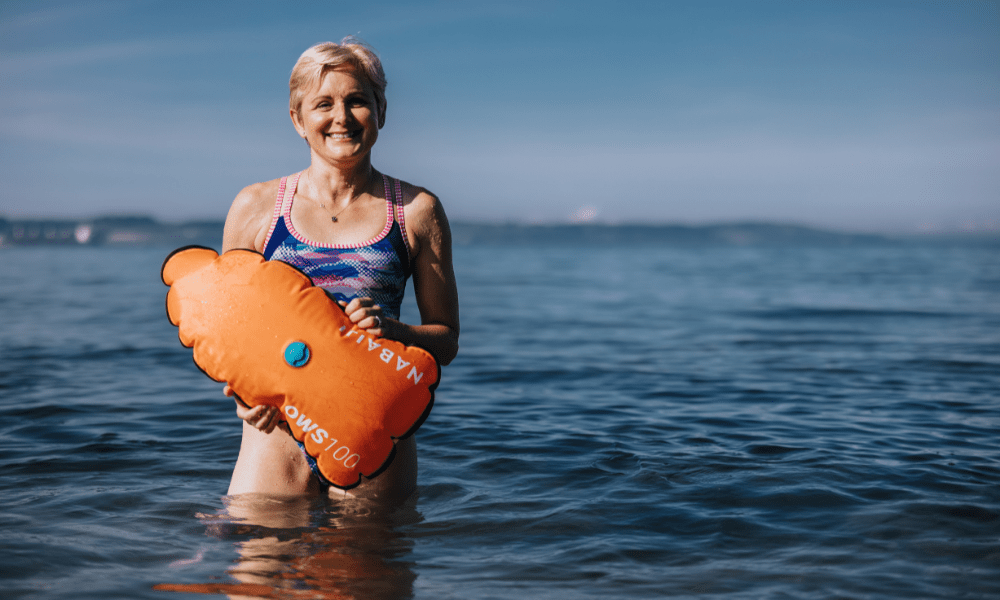 Yvonne Alderdice (46), from Bangor, is married to Dave and has three children, Zoe (16), Ross (14) and Ciara (13). She was diagnosed with breast cancer six years ago and since then has picked her life up again and even ran the Dublin marathon.
She is a keen advocate of checking yourself for anything out of the ordinary. A mum herself, she says a support group for younger women with breast cancer would be invaluable.
"I was just 40 when I was diagnosed, and I had not met anyone who had breast cancer before.
I first noticed a lump through my sports bra. I knew that most lumps are nothing to worry about but I went to the doctor who also thought there was nothing untoward. I went to the doctor twice more and the third time I was referred me to the breast clinic. I had a mammogram and ultrasound and was told there was nothing to worry about.
Then, about a week later, I got a letter asking me to come back. I thought it was a mistake and they had double booked me but the consultant wanted to see me again. Lucky for me he was unhappy with my results because further tests showed I had lobular breast cancer, which doesn't show up on a mammogram or ultrasound but does show up on an MRI. It was a biopsy on the day that confirmed the news.
I wasn't in any pain and was as fit as a fiddle, I'd been training to do two half marathons, so it was completely out of the blue. The average age for a women to get this type of cancer is around 60, so it was very unusual.
The treatment
I had a lumpectomy, chemotherapy and radiotherapy and began the daily medication to keep my hormones (the cancer trigger) at bay. Exactly a year later, January 2019, I noticed a discharge on my other breast which continued for months. It was only when I went to an after-care clinic at the Ulster Hospital that I realised that could be a symptom of breast cancer. But because I already had breast cancer I had stopped looking for it. I suppose I thought in some way I had become immune from it. I ended up going back to the breast clinic again and having more surgery in May 2019 when I had a milk duct and a benign papilloma removed.
Then, in July 2020, I was called back following my scheduled MRI scan – and again there wasn't anything sinister – but the reality of getting the call to return to the breast clinic and go through the testing procedures again was extremely unsettling, I was petrified. You can never stop checking. If you don't start checking now, and become familiar with what to look out for, you won't know if there is something unusual.  The younger women start this, the more likely they are catch it early, it is really important that we normalise self-checks. Don't be embarrassed to go to your doctor. As horrible as the treatment is, early diagnosis is everything.
The mental load
Looking back, I should have reached out for psychological support during my active treatment. I think that if you don't talk to someone it just builds up and about a year down the line you implode. You should go for at least one counselling session or join a support group to give yourself the chance to off-load some of your worries.
I don't know why I didn't, I suppose I was trying to be strong for the kids. Every decision I took was about how it would affect them. It was very difficult to tell them. I spoke to them one by one as soon as I had my treatment plan in place and I knew who would be looking after them and when. I wanted to be able to answer all their questions and I felt I was being honest and confident when I reassured them that everything was going to be fine.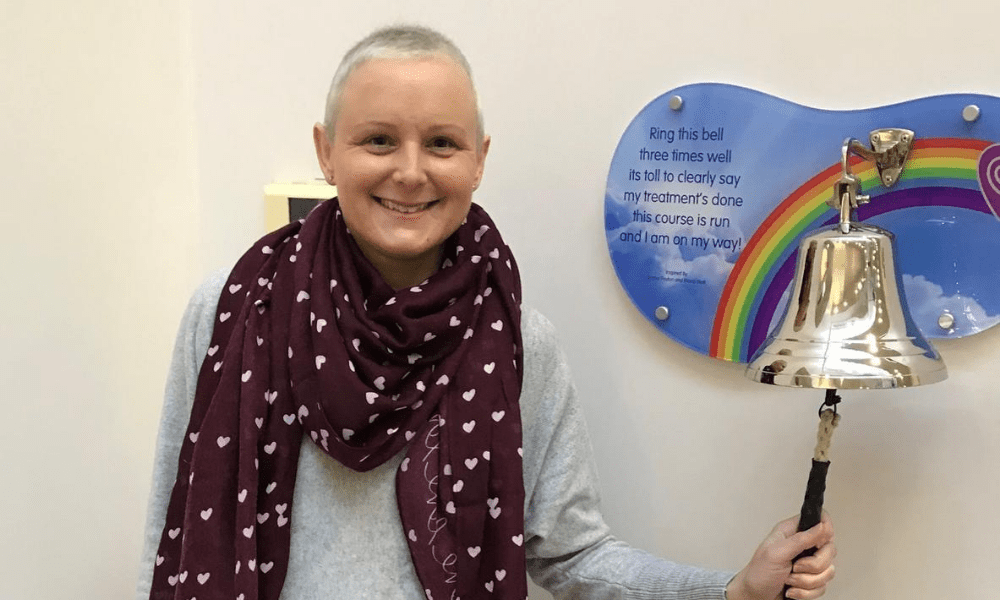 Supporting others
I think a support group for younger women is such a good idea with all the issues they may have planning a family, getting married or looking after children. By meeting up with women who have come through your challenge gives you hope and it's great to have a safe place to acknowledge your fears and worries and hopefully have them eased.
Cancer Focus NI now have these fabulous support groups called Thrive and Focus Friends. These groups support women after both Primary and Secondary diagnoses and is a wonderful safe place for women to be able to chat, acknowledge their fears, help others and take a break from all the responsibilities the world has placed on them.
If you do get breast cancer, you can recover from it and continue to chase your dreams, maybe in a little more determined way! You need to be kind to yourself though. The fatigue can stay with you months after your treatment is over. I was still taking an afternoon nap six months later, which took me by surprise. Your body need times to get over it, so don't put pressure on yourself. I think it's important to be positive, but it's ok to be really sad too.
I love sport and over the years I have helped to raise over £15K through an abseil and more recently a Dip A Day challenge I did with some good friends in April.  Getting back my fitness has been massive. I ran the Dublin marathon in October 19, I'm doing Masters Swimming and I've joined a running club.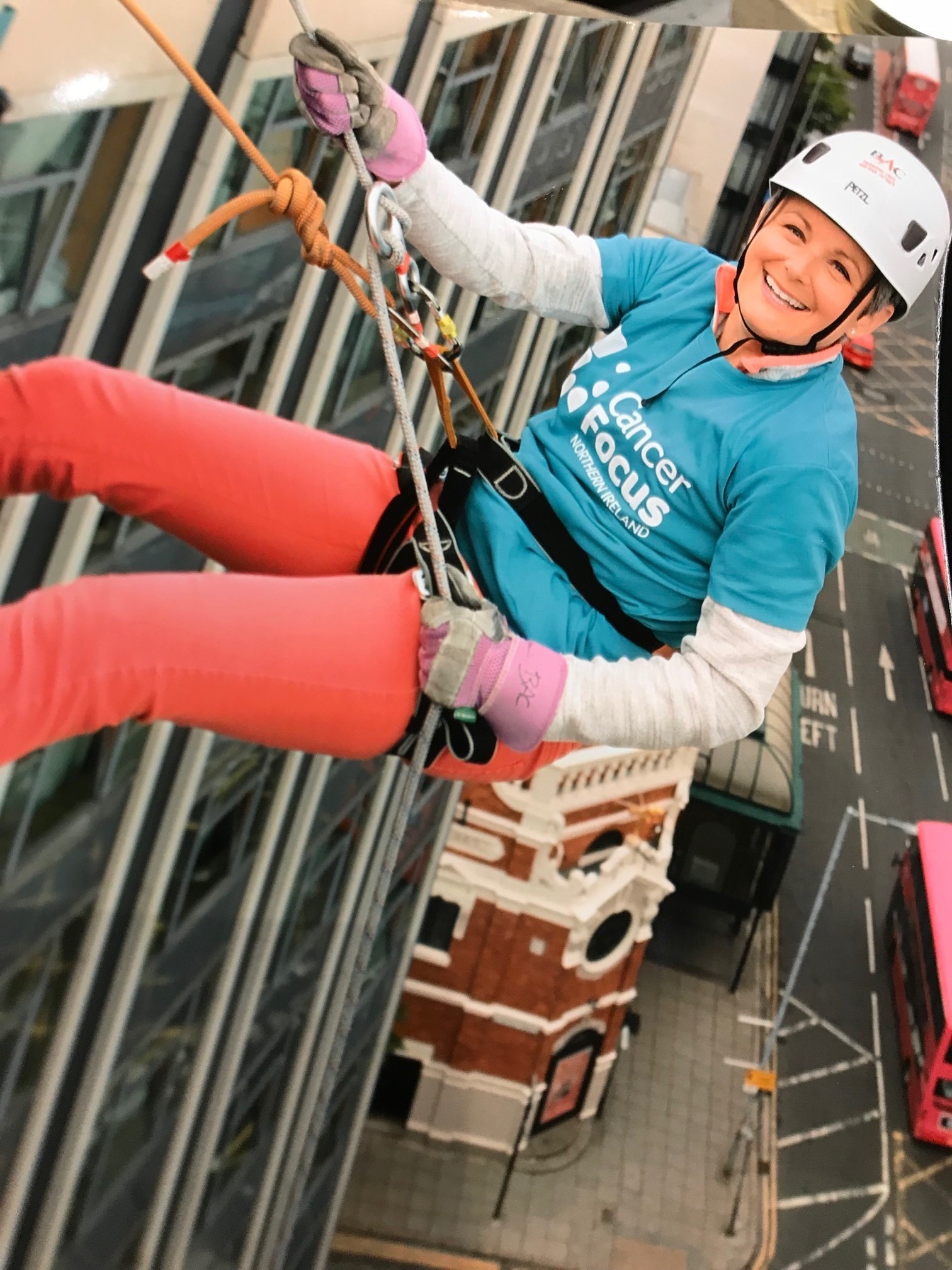 I feel like I got lucky three times and I'm so happy to be here to give my support to Cancer Focus NI and all the wonderful work they do.