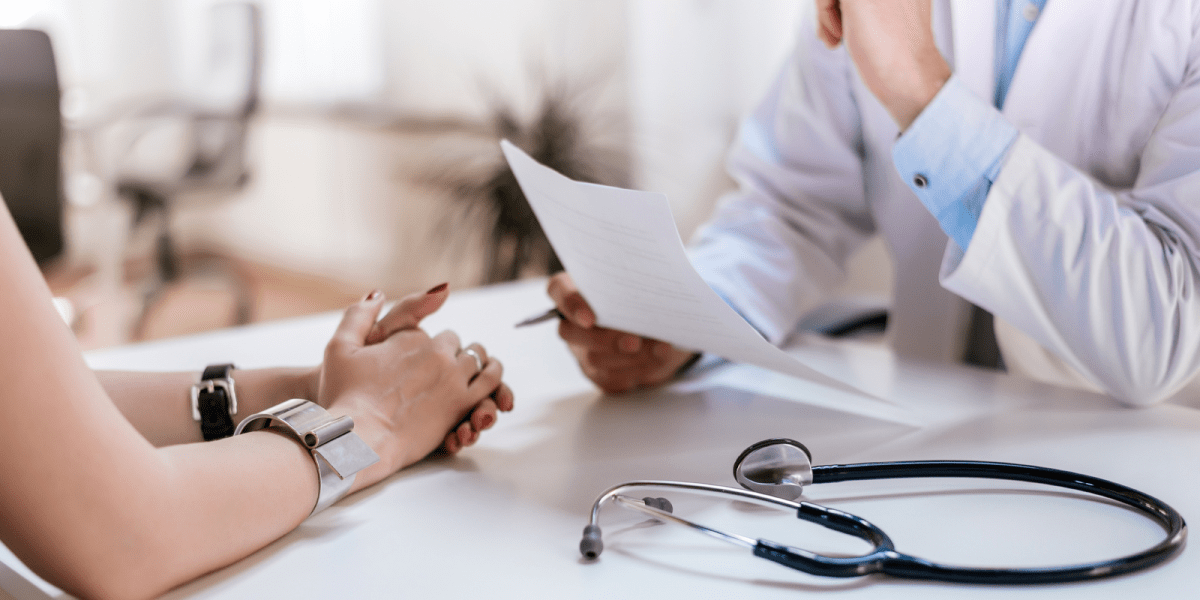 Local cancer charity responds to official 2020 cancer statistics and the urgent need for implementation of Northern Ireland Cancer Strategy.
Cancer Focus Northern Ireland has welcomed today's release of the Northern Ireland Cancer Registry's most up-to-date statistics on the number of breast, colorectal, oesophageal, stomach and head & neck cancers diagnosed in Northern Ireland each year during 1993 to 2020.
Welcoming the report, Richard Spratt, CEO of Cancer Focus NI said, "This report is a vital resource to help us identify trends and future practice, policy, and strategy. The data starkly highlights the need for the urgent implementation of our Northern Ireland Cancer Strategy which focuses on cancer prevention, early diagnosis, treatment, and patient support. The charity pinpoints that one of the key takeaways from the official statistics is the importance of early detection.  Stage at diagnosis remains the biggest factor in cancer survival and the earlier that cancer is detected and treated the better survival rates will typically be.
Richard Spratt comments that late-stage diagnosis for many of these cancers is still very high in Northern Ireland and stated, "This reinforces the argument for strong public awareness campaigns on cancers with a clear prevention and early diagnosis message. Awareness campaigns on these cancers could have a huge potential impact on behaviour change, seeking advice and engaging with screening services, particularly in areas of deprivation."
A further report has been compiled detailing how incidence and survival from cancer has changed between April-December 2018-2019 and 2020 thereby providing an overview of the impact of the pandemic on cancer patients and cancer services in general. Comparing the April-December 2020 period when Covid-19 was present to the equivalent time period in 2018-2019, there was a decrease in cases of female breast cancer, colorectal cancer, oesophageal cancer, stomach cancer and head & neck cancers. This suggests fewer people were accessing services during COVID. The proportion of cancers that were diagnosed at a later stage (stage III/IV) increased in April-December 2020 compared with April-December 2018-2019.
The figures show the longstanding disparity in cancer incidence patterns in NI society remain. Incidence head and neck cancers is 56% higher in the most deprived areas with oesophageal and stomach cancer rates also higher in these deprived communities.
Richard added, "These differences are due to complex interactions of many social, economic and lifestyle factors. Cancer Focus NI have long advocated for a targeted approach prioritising interventions in the most deprived and 'at risk' communities where incidence is highest."
Richard continued with a stark reminder, "We will continue to deliver our vital cancer prevention work and encourage people to become aware of the signs and symptoms of cancer. If someone has concerns, Cancer Focus NI's advice is to go to your GP immediately. GP surgeries remain open and want to see you. Remember, early detection saves lives."