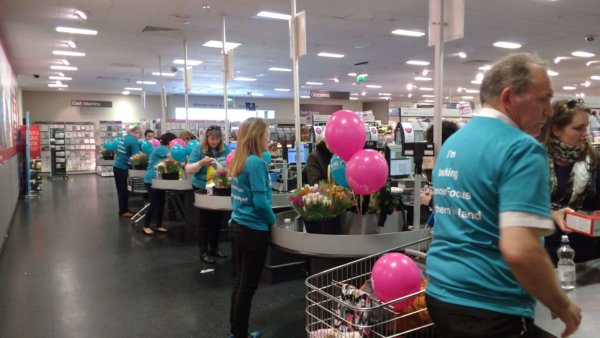 As a local charity, we are reliant on local donations to ensure our vital work continues. If you can give a few hours to any of the activities listed below you will be actively helping local people with cancer in Northern Ireland.
Pink Run – Sunday 27th October
Ormeau Park, Belfast
 10.30am – 1.00pm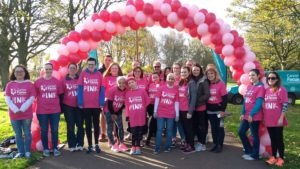 Street Collection – Saturday 2nd November

Derry Town Centre

10.00am – 5.00pm

PRIMARK Collections

29-43 Castle St, Belfast

Saturday 31st August, 28th September, 26th October, 30th November, 7th December, 21st December

10.00am – 3.00pm

Thursday 12th December – 3.00pm – 8.00pm
Contact Morag, Jade or Ruth on 9066 3281 or on volunteer@cancerfocusni.org
if you would like to help out, get in touch today!