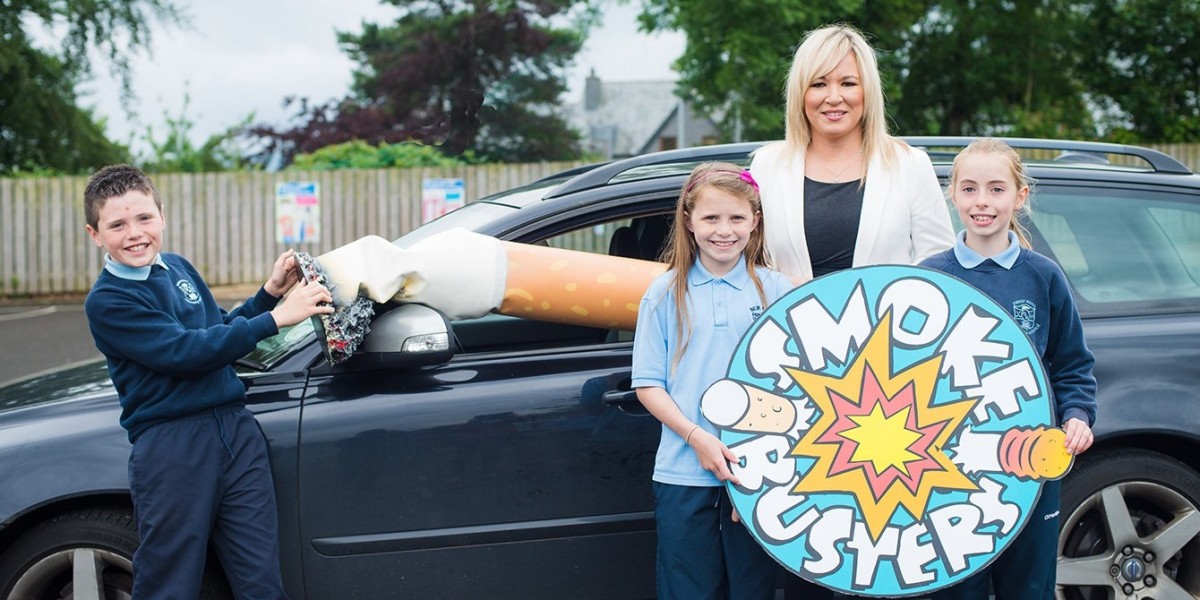 Cancer Focus NI welcomes consultation on smoking in cars with children
Cancer Focus NI warmly welcomes the Department of Health's consultation on banning smoking in cars when children are present.
Gerry McElwee, Head of Cancer Prevention at Cancer Focus NI, said: "Cancer Focus NI has campaigned on tobacco issues for many years and is working towards a tobacco-free Northern Ireland by 2035. This is a positive move in the right direction.
"In the near future we would also like to see smoking stubbed out wherever children play or learn including playgrounds, public parks, zoos and theme parks.
"We already know that children who regularly see adults smoke are much more likely to try smoking. We firmly believe that this move could help protect children's health and reduce their perception that smoking is normal behaviour."
Mr McElwee added: "There are 2,300 deaths caused by tobacco in Northern Ireland each year with thousands more affected by cancer, respiratory and other smoking related illnesses.
"Most smokers start while they are still children. It is vital that we take every step possible to try and protect yet another generation from this deadly product."
To take part in the consultation, which runs until March 3, go to:
https://www.health-ni.gov.uk/consultations/regulations-restricting-smoking-private-vehicles-when-children-are-present