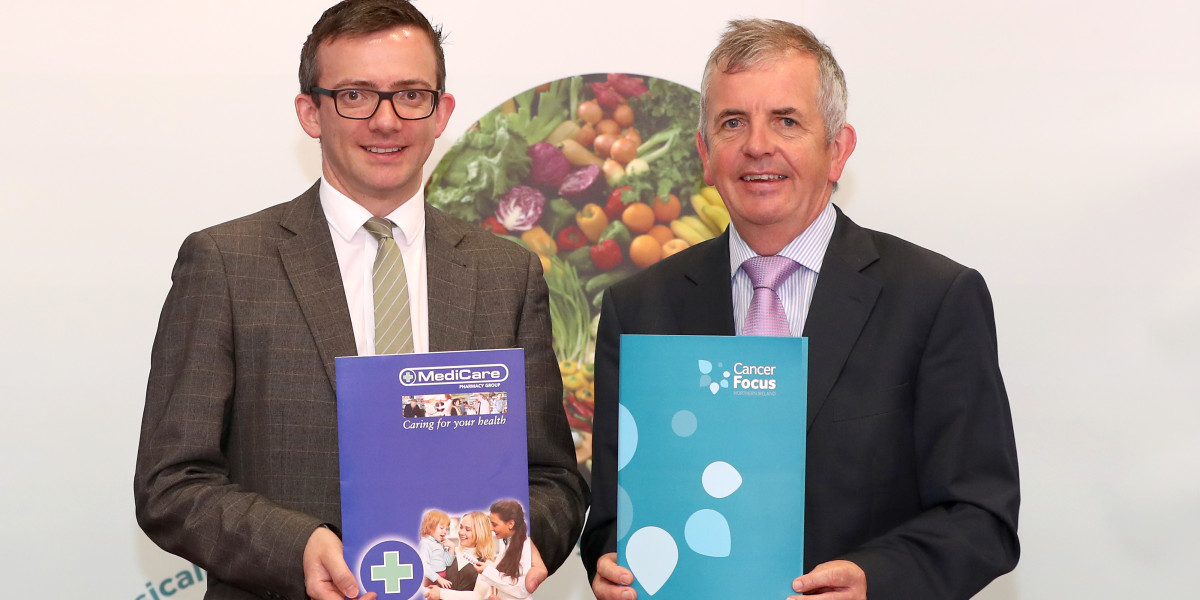 Cancer Focus NI's men's health conference
Cancer Focus Northern Ireland's 10th annual Men's Health Conference at Dunsilly Hotel, Antrim, focused on the theme Foundations for Health.
Guest speaker Eimear Ruane-McAteer, from Queen's University Belfast, spoke about her research on the psychological impact of diagnosis on low risk prostate cancer patients.
She looked at the anxiety, depression, uncertainty and quality of life of these patients.
Eimear discussed how to identify those at risk of distress with the aim of improving their experience and enhance their quality of life.
Other speakers looked at the benefits of physical activity, nutrition, healing environments and changing men's attitudes to health.
Maresa McGettigan, health promotion officer at Cancer Focus NI, spoke on the charity's new ManPowered programme, which supports men with low risk prostate cancer.
Gerry McElwee, Cancer Focus NI's head of cancer prevention, said: "Cancer has a major impact on the health of men in Northern Ireland with around 6,600 diagnosed with the disease each year (around 2,000 of these are non-malignant melanoma), but more are surviving and thriving.
"Our message is positive – approximately 50% of all cancers can be prevented with a healthier lifestyle and men's cancer survival is improving.
"We aim to inform, empower and encourage men to improve their health. There are some simple but effective cancer prevention messages that everyone can follow – keep to a healthy weight, eat healthily, take care in the sun, if you drink alcohol limit the amount, and don't smoke. Finally, we would urge men over 60 to avail of the bowel screening programme."
The conference was supported by MediCare Pharmacy Group, Cancer Focus NI's corporate charity partner, and aimed to update healthcare professional and others with an interest in men's health and cancer issues.
Colin Deehan, MediCare Pharmacy Group, said: "We have an extremely productive and successful partnership with Cancer Focus NI and together we have been making strong strides in improving health care in local communities.
"MediCare Pharmacy recognises the importance of raising health awareness in all communities but especially the male population in Northern Ireland.
"As well as regular dispensing and advice, our pharmacy branches offer a wide range of free services without appointment to support better health choices including stop smoking services and getting the most from your medicines reviews."
Cancer Focus NI has a wide range of cancer prevention services including the Man Van, which visits sports clubs, workplaces and leisure centres with health checks and advice, 15 minute Male Quick Fit sessions and stop smoking support.
Staff also give presentations and awareness sessions to groups and attend health fairs and community events with interactive models.
For more information about Cancer Focus NI's services please call 028 9066 3281 or email behealthy@cancerfocusni.org. If you have any concerns about cancer call the Cancer Focus NI free Nurse Line on 0800 783 3339.