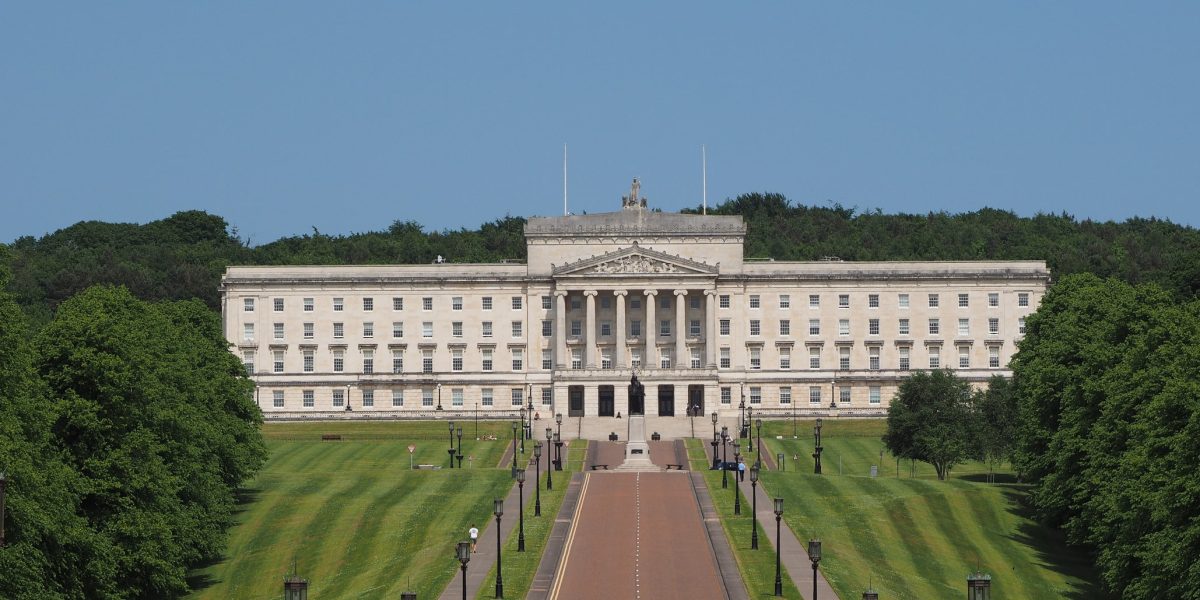 One year on and local charity is frustrated by lack of progress on Cancer Strategy.
Cancer Focus Northern Ireland has expressed local people's deep frustration with the lack of progress on the implementation of the Northern Ireland Cancer Strategy. Launched one year ago by the then Health Minister, the strategy aimed to improve prevention, early diagnosis, waiting times, treatment, and survival.
Richard Spratt, Chief Executive of Cancer Focus NI said, "We welcomed the Northern Ireland Cancer Strategy when it launched in March 2022. This marked the culmination of a decade long campaign, led by Cancer Focus NI and others, for a comprehensive cancer strategy.
"The strategy echoed our charity's long-term vision and aims. With our strong focus on meeting the needs of local cancer patients, we were delighted with the Strategy's emphasis on patient-centred care, especially the greater recognition of the role of counselling and psychotherapy, the huge potential for cancer prevention and the urgent need to tackle health inequalities. Therefore, it is deeply concerning that, one year later, there still isn't an agreed multiyear budget to support its implementation.
"Our concerns are reinforced by the frustrations expressed by local patients and their families. Cancer Focus NI is keen to support the Department's efforts to meet its cancer waiting times targets. However, we've seen yet another year where the Department of Health is playing catch up to its own set targets. Each missed deadline represents the life of a real person experiencing further undue stress, losing out on the opportunity to have their cancer identified and treated in an optimal timeframe that could see their chances of survival improve. We believe that cancer patients and their families deserve much better.
Richard continued, "The Cancer Strategy still has the potential to play a crucial role in the transformation agenda of the health and social care service. It is an exemplar of developing policy through co-production and co-design and is supported by statutory bodies, the community and voluntary sectors, and the public. Cancer Focus NI demands a similar and urgent commitment from all our political leaders to guarantee the recurring funding necessary to deliver the Strategy's recommendations. We look forward to seeing it achieve a real difference to the lives of people across all our local communities".