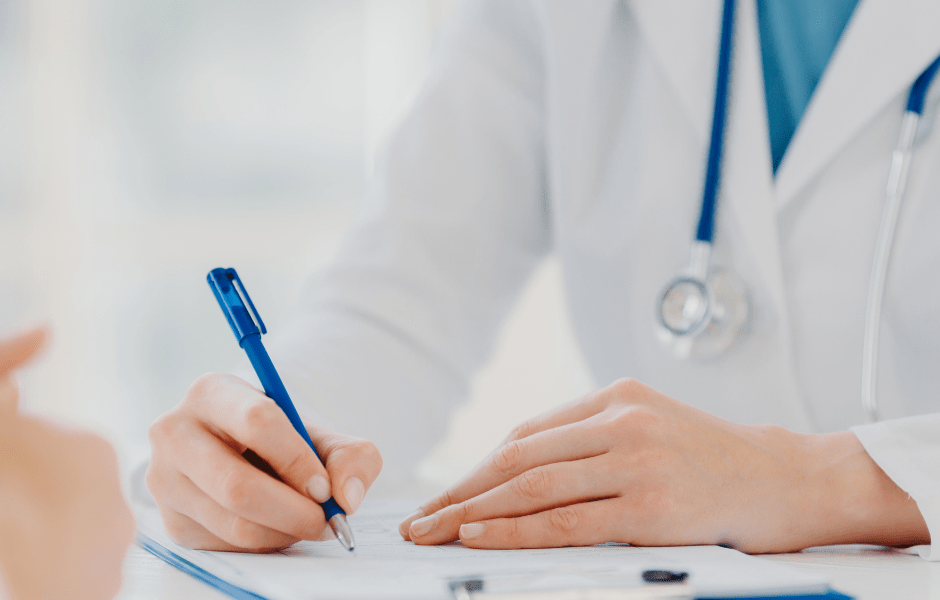 Cancer Focus NI warmly welcomes the new Cancer Strategy but disappointed by lack of Budget
Cancer Focus Northern Ireland has warmly welcomed the Northern Ireland Cancer Strategy and accompanying Funding Plan, launched today by the Health Minister to improve prevention, early diagnosis, waiting times, treatment, and survival.
Welcoming the strategy, Richard Spratt, Chief Executive of Cancer Focus NI said, "This strategy echoes Cancer Focus NI's long-term vision and aims. With our strong focus on the growing needs of cancer patients, I'm delighted with the Strategy's emphasis on patient-centred care, especially the greater recognition of the role of counselling and psychotherapy. Most importantly, it recognises the huge potential for cancer prevention and the urgent need to tackle health inequalities
"Cancer Focus is confident that a properly resourced Cancer Strategy will address the many and varied needs of local people and will be central to rebuilding our health and social care system. The Strategy's Funding Plan acknowledges it is not possible to fund implementation from within the Department's existing resources.  Therefore, I'm disappointed that there isn't an agreed multiyear budget to support its implementation. Cancer Focus NI demands an urgent commitment from all Ministers to guarantee the recurring funding necessary to deliver all the Strategy's recommendations. This is our key ask for our politicians ahead of the upcoming Assembly elections and the public will expect delivery.
"Today marks the culmination of Cancer Focus NI's decade long campaign for a comprehensive cancer strategy. Cancer Focus NI played a key role in the development of the Strategy through our contribution via subgroups and our facilitation of the Assembly's All-Party Group on Cancer (APGC) allowing MLAs to be fully engaged at every stage of the Strategy's development. We look forward to it making a real difference to the lives of local people."