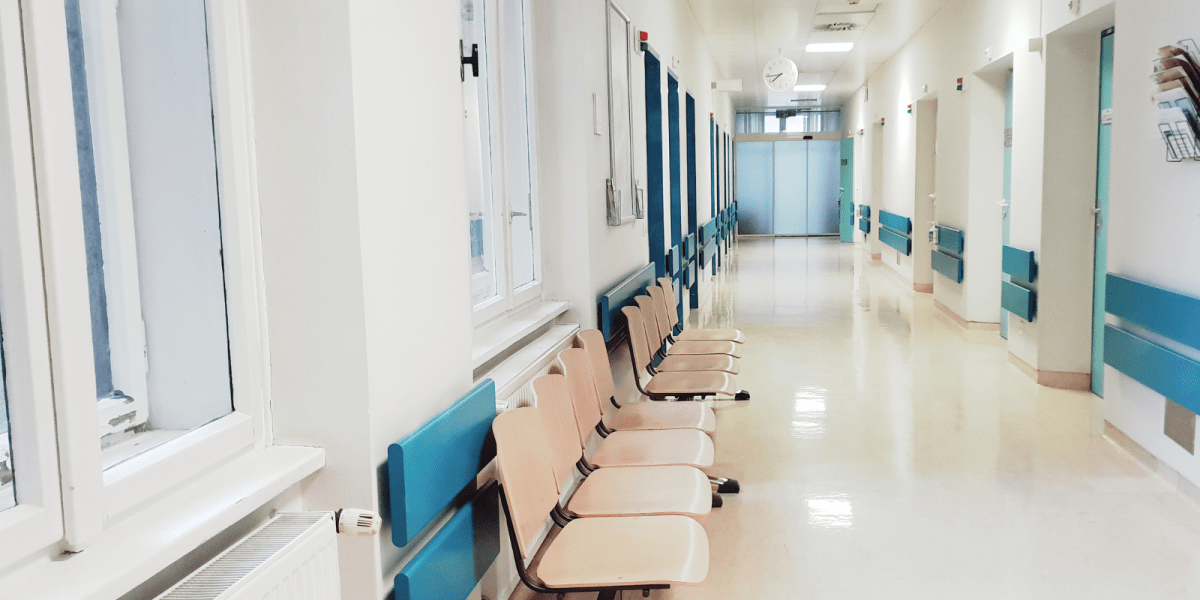 Charity calls on Department of Health to Think Bigger in Wake of Cancer Waiting Time Failures
Local charity, Cancer Focus Northern Ireland, calls for urgent action and more equitable treatment in response to the Department of Health's latest quarterly cancer waiting times (July to September 2022). 
Challenging the missed targets, Richard Spratt, CEO of Cancer Focus NI said, "We enter yet another year where the Department of Health is playing catch up to its own set targets. However, it must be remembered that these consistent failures are more than just numbers on a page. Each missed deadline is the life of a real person experiencing further undue stress, losing out on the opportunity to have their cancer identified and treated in an optimal timeframe that could see their chances of beating the disease improve rapidly." 
These figures come less than a month after the charity commented on the release of Northern Ireland Cancer Registry's most up-to-date statistics on the number of breast, colorectal, oesophageal, stomach and head & neck cancers diagnosed in Northern Ireland each year during 1993 to 2020. During 2016-2020 the proportion of cancer patients diagnosed with late-stage disease (stage IV) was 5% for female breast cancer, 21% for colorectal cancer, 36% for oesophageal cancer, 44% for stomach cancer and 43% for head and neck cancer. The statistics detail the importance of early detection in cancer survival and highlight the longstanding disparity in cancer incidence patterns for those living in the most deprived areas.  
The charity argues that key to any improvement in waiting list figures will be workforce recruitment, training, reimbursement, and retention with Richard Spratt highlighting, "The ongoing collapse of the Stormont Executive means that no Minister is in place to drive the necessary changes needed across the Department of Health to see the new Cancer Strategy succeed. If cancer waiting times are to be truly tackled, and the disease beaten, we need real funding, new thinking, bigger actions, and a transparent commitment across the board to provide better health equity for the people of Northern Ireland." 
Cancer Focus NI have long advocated for a targeted approach prioritising interventions in the most deprived and 'at risk' communities where incidence is highest.  
If you have any concerns about cancer or your waiting time or you would like to have support from staff based in NI, call the charity's Nurse Line on 0800 783 3339 (Mondays, Wednesdays, and Fridays from 9am-1pm) or email nurseline@cancerfocusni.org. 
Listen to our CEO Richard Spratt on UTV Live here
Listen to our CEO Richard Spratt on the Nolan Show here