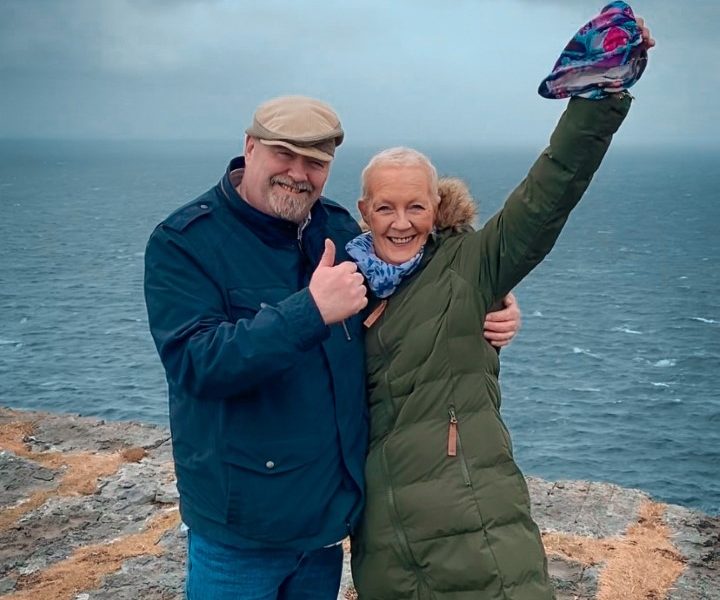 Cancer Focus NI hosts afternoon filled with fashion and fun for breast cancer support services
Radio presenter and fashion stylist Rebecca McKinney is hosting an afternoon of all things fashion and beauty at the Hilton Hotel Belfast to raise vital funds for Cancer Focus NI with all proceeds going towards breast cancer support for local women.
On Trend is also about much more than fashion and beauty, but about raising awareness and funds for local breast cancer services, like Cancer Focus NI's unique bra fitting service. Loretta Nolan, a mother of three, knows first-hand just how important these services are, having been diagnosed with breast cancer in September 2021. 
Loretta said: "The first sign that something wasn't quite right was when I noticed that my left nipple became inverted, and on closer examination I discovered a lump above my nipple. I was referred to a consultant and along with being examined I had a mammogram, scan and a biopsy. We were brought back in for the results, but by then I think I knew in my heart that I had breast cancer. I had chemotherapy and a mastectomy of my left breast, after which I got the amazing news I was cancer free. 
"My husband Artie and my children were absolutely fantastic through this whole journey, I am where I am because of the support and love we have for each other."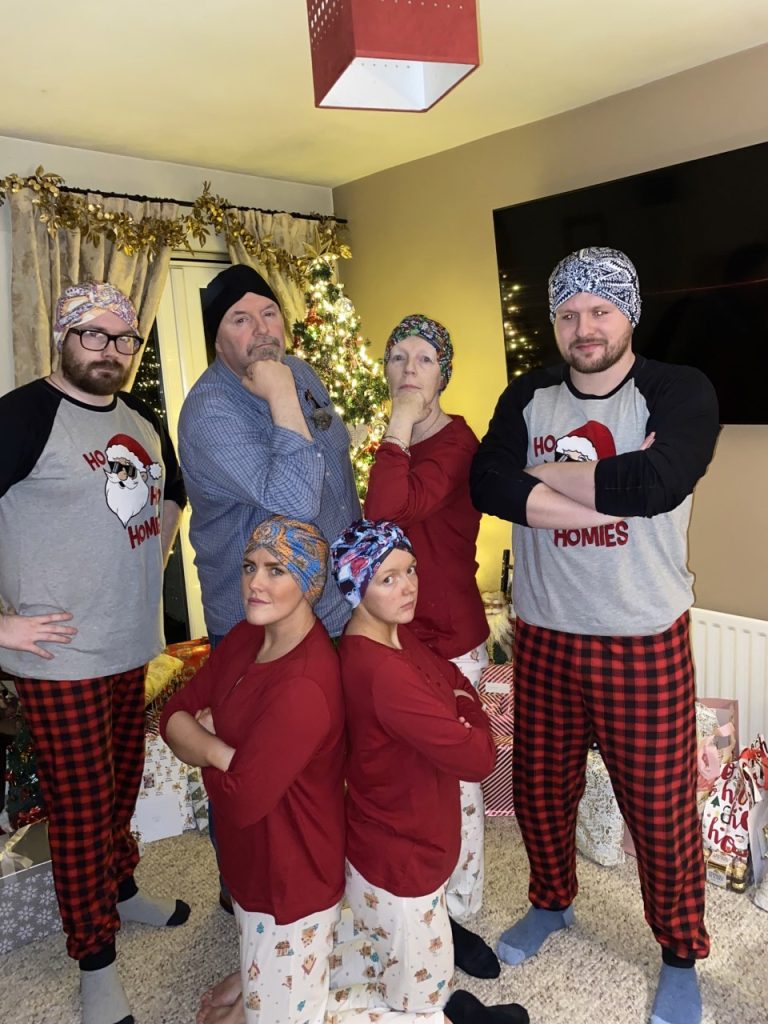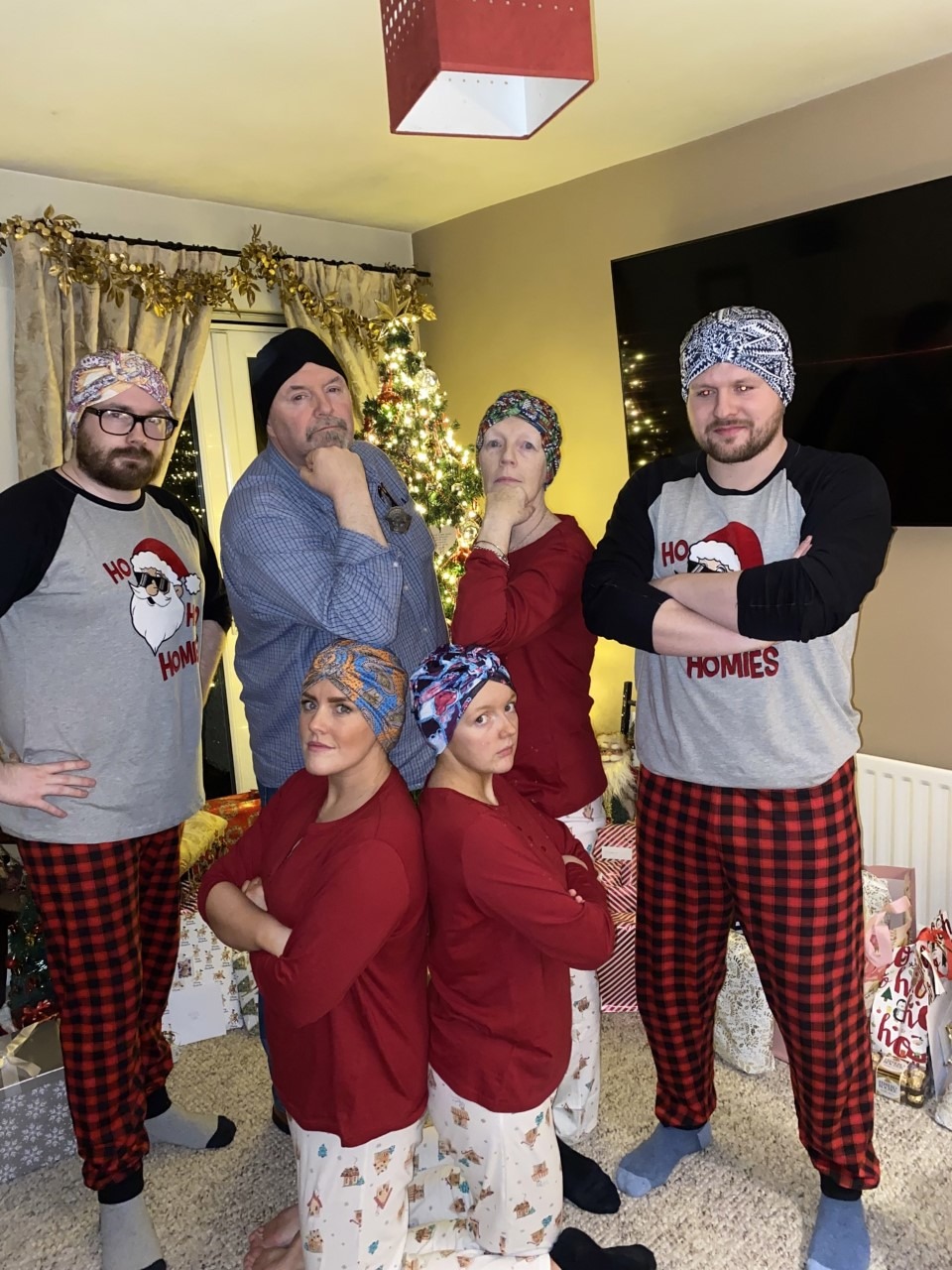 Loretta continued: "It was such a relief to discover Cancer Focus and avail of their excellent services, the bra fitting service was exceptional. I chose not to have reconstruction of my left breast, so my appearance was completely alien to me and during my bra fitting I couldn't have felt more relaxed. I was immediately put at ease by the Cancer Focus team and made to feel confident and 'normal' for want of a better word. The bra fitting service plays a huge part in this journey for anyone going through this, when your normal changes, and your body looks different it is nice to have someone compassionate to help you feel a little more like yourself again, it's a new normal and that's ok too." 
Joanne Smith, Community Fundraising Officer at Cancer Focus NI said "We are so excited to finally get back to hosting in-person events after the last 2 years and we can't think of anything better than a day out with your favourite girls right in the heart of Belfast. It's the perfect way to spend a few hours while also making a difference to the 1 in 10 women, just like Loretta, who are diagnosed with breast cancer in Northern Ireland every year."  
Joanne continued "There will be an amazing raffle on the day as well as some spot prizes, kindly donated by local businesses across Northern Ireland. We can't wait to see you all there" 
Tickets are £35 which includes canapes, fizz and an exclusive goody bag. Tickets are available at www.cancerfocusni.org/ontrend.  
Around 1,450 women in Northern Ireland are diagnosed with breast cancer every year. To learn more about the signs and symptoms of breast cancer and how to check your breasts, visit our website https://cancerfocusni.org/cancer-info/types-of-cancer/signs-of-breast-cancer-be-breast-aware/