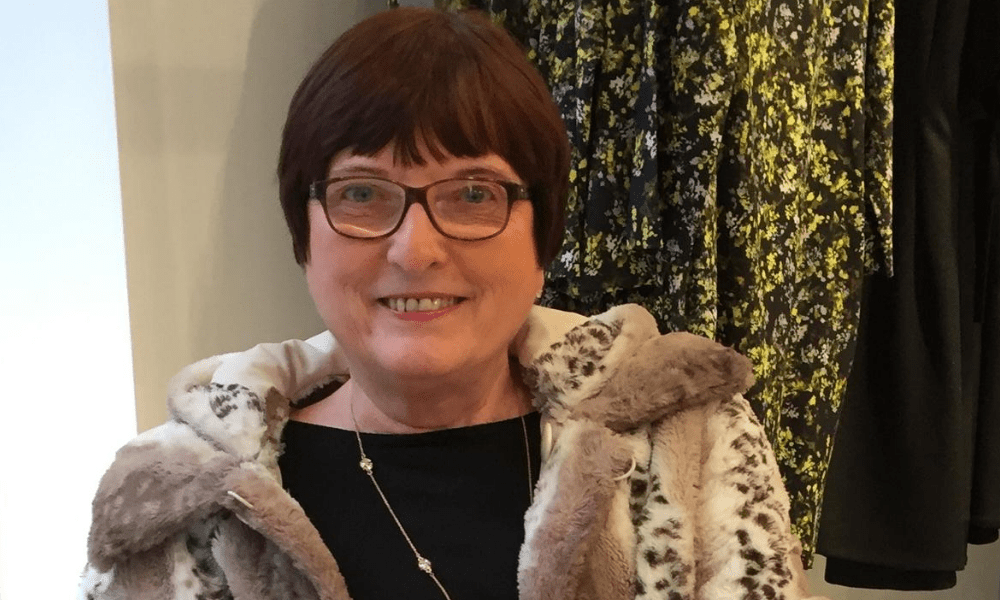 Miriam
Hamilton (66), from Downpatrick, is married to Neil and has three children, Mark (bassist with the band ASH), Catherine and David, and nine grandchildren. 
She has been diagnosed with breast cancer three times and thinks Cancer Focus NI's plan for a support service for younger women is a wonderful idea.
"I was just a new mum of 31 and couldn't believe it when I was diagnosed with breast cancer. My youngest David was only two and a half. I'd felt a lump and had to have a lumpectomy. I was so lucky that my mum could come to stay with us during my radiotherapy, so I could get some rest.  
I later joined the newly formed Cancer Focus NI support group in Downpatrick, which was a fantastic help to me. The group wasn't just for younger women but I enjoyed it so much, there is a strong social element. I've made true friendships that have lasted down the years – friends who give you advice when you need it and also raise your spirits when times are tough.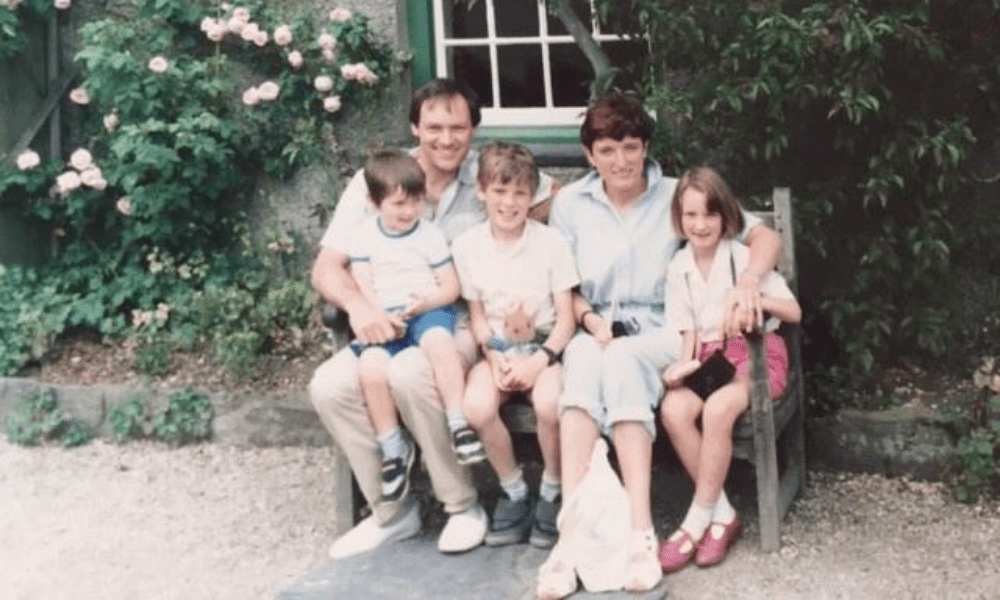 The information we received from various speakers was also invaluable. In fact, I'm still a member all these years later and love it. I think it's good to let new members see that there is life beyond the stage they are at in their cancer journey.  
I was first diagnosed 35 years ago and I was asked if I had finished my family. Luckily I was happy with my three children, it must be so difficult for young women who have yet to have their family, which is one area where this new support service will be able to help. 
A second and third blow
After my first diagnosis life went back to normal and it was 19 years later that a second tumour was found in the other breast during a routine check–up. This was deep-seated so I hadn't felt anything. I had another lumpectomy, radiotherapy and chemotherapy – the chemo was hard – though at least the children were grown up by then.  
I was tested for the BRCA gene and it was a relief when it came back negative. It's good to know I haven't passed on the gene to my grandchildren. 
I was diagnosed a third time with a deep seated tumour in my right breast in December 2018 after another check-up and, with my consultant, I decided it was time for a double mastectomy. It was then that I started to use the excellent Cancer Focus NI bra-fitting service which has a base in Downpatrick. 
It was a shock to get that news but the way I look at it, I had 19 years between the second and third times. A lot of people don't get that. There were never any tears. I have done well and I'm going to do well again. You take each diagnosis one at a time. 
When I heard that I didn't have to have chemotherapy or Herceptin, just hormone therapy this time, I seriously couldn't believe it, I was skipping out of the place. 
I feel great now, I'm back to my golf and walking every day. Things have improved so much over the years and you also get amazing support from the breast care nurses in hospital. 
I'd encourage women and girls across Northern Ireland to have a girls' night in and raise funds for Cancer Focus NI's new support service for younger women. You just never know when you or someone you know might need that extra helping hand."