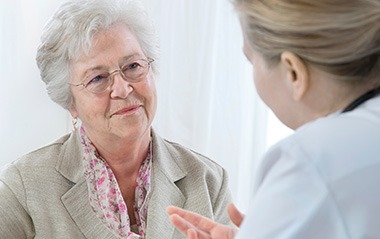 When you, or someone close to you, has cancer it's normal to feel anxious, frightened and worried about the future. These feelings can be confusing and overwhelming and it can help to talk to someone who understands. Cancer Focus NI's counselling service gives you time to talk one-to-one in a safe, non-judgmental environment about what is important to you.
It was such a relief to be able to offload my worries to someone who wasn't family…

Ann, Cookstown
It's a personal service that can help you adjust to a cancer diagnosis and move on with your life – and it's also there for your family. We also offer bereavement counselling for those who have lost a loved one.
Due to the coronavirus our Counselling service will be running remotely (via phone or video calls) at reduced capacity. This means sessions are limited and referrals may only be picked up once a week.  If you are interested in finding out more about the service in the following Trust areas please email:
Belfast Trust – cancer.info@belfasttrust.hscni.net
Southern Trust – angiesmyth@cancerfocusni.org
South Eastern Trust – terrydeehan@cancerfocusni.org
Northern Trust – valeriemagowan@cancerfocusni.org
Western Trust – helenmurphy@cancerfocusni.org
You can download our counselling leaflet here and you can read how counselling helped breast cancer patient Jan here.
If you want to know more about this service, email us at care@cancerfocusni.org (checked on a weekly basis).