**Due to the coronavirus, our Nurse Line service has been closed temporarily due to staff furloughing requirements. 
If you are undergoing treatment please refer to your local hospital oncology team help line.
If you need support and would like to talk to someone the Samaritans are available free phone on 116 123 twenty four hours a day. There is also Corona Virus Community Help line available on 0808 802 0020.**
We believe that it helps to talk – especially when it comes to concerns about cancer.
Cancer Focus NI is the only local cancer charity to provide a free cancer information and support Nurse Line for patients, their family members or friends, as well as members of the public – in fact anyone who may have concerns, questions or issues about any aspect of cancer.
Our Nurse Line number is 0800 783 3339 and lines are open Mon– Fri, 9am-1pm. If you can't get through, please leave a message and we'll get back to you. You can also email our specialist cancer nurses directly at nurseline@cancerfocusni.org.
If you want to know more about the other ways we can support local people affected by cancer, please email us at care@cancerfocusni.org or download our leaflets here.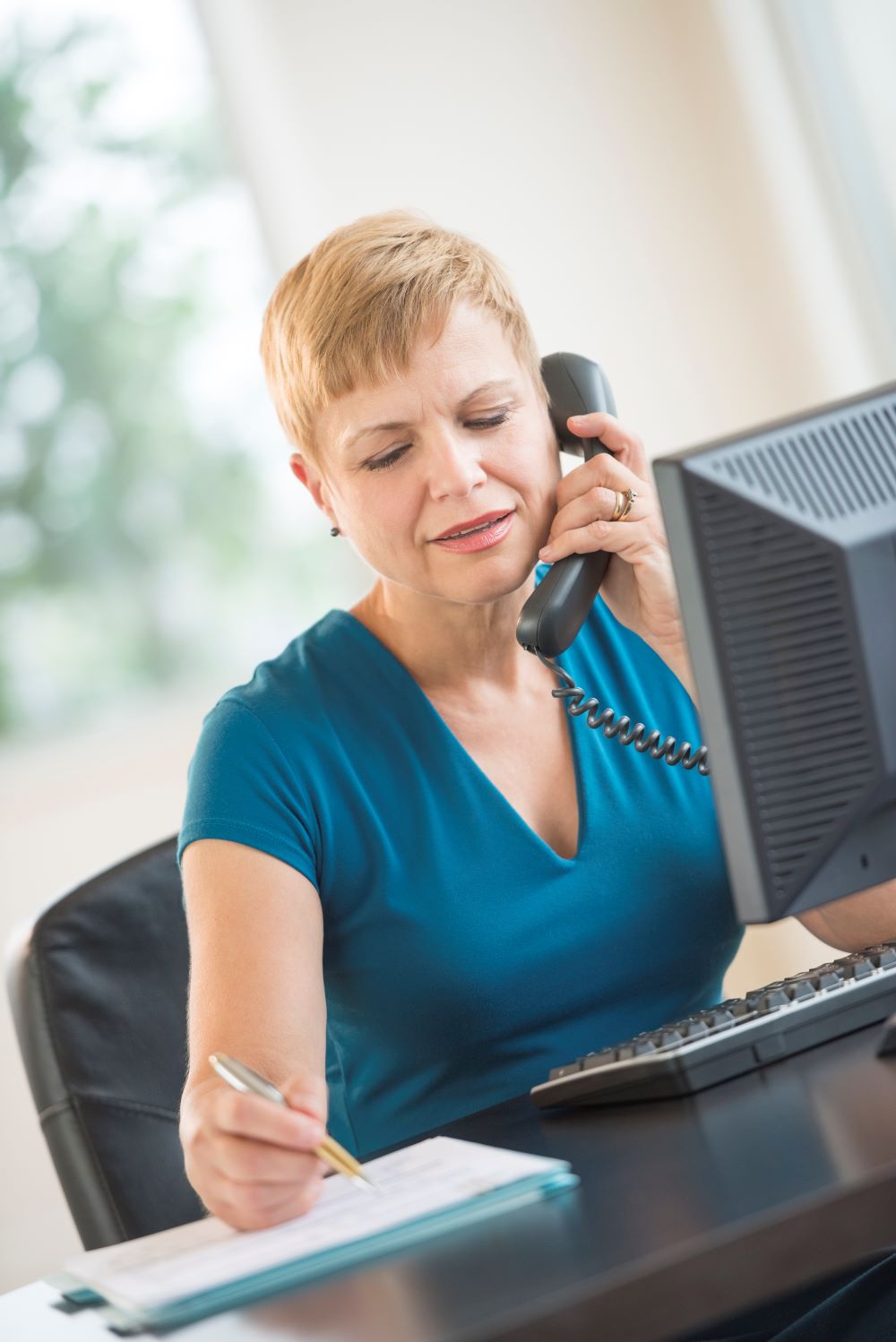 We can:
Offer information about your type of cancer

Help to understand information you've been given about your specific cancer

Help to talk to your children about your cancer

Offer support when your partner, parent, close family member or friend has cancer

Give information about what services can offer you support

Inform on practical issues, such as who will take care of you or how you can deal with financial concerns

Advise on health changes or symptoms in yourself or a family member

Provide general information about cancer and how to lower your risk of developing it

Offer help when you want to stop smoking