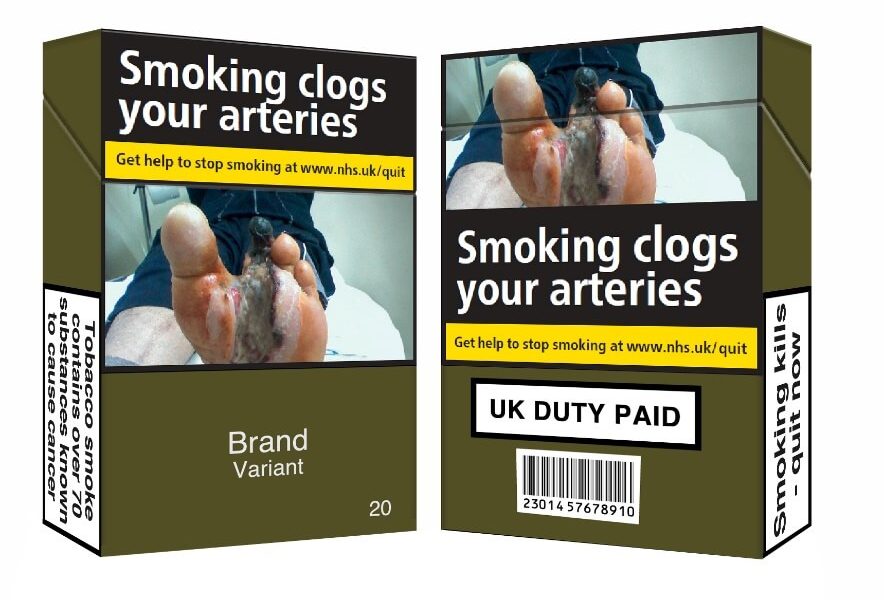 Cancer Focus NI welcomes standardised packaging for tobacco
From Saturday 20 May 2017, all tobacco sold in Northern Ireland must be in new-style 'plain' packaging.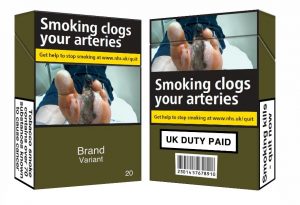 Cigarettes and tobacco will no longer be sold in bright, glitzy packs but will be in drab green packages with larger picture warnings about the dangers of smoking. This follows a year's grace period while old-style branded packs were phased out.
Gerry McElwee, Head of Cancer Prevention, Cancer Focus Northern Ireland, said the move would protect children from attractive branding and support smokers who wish to quit.
"We've been campaigning for this legislation for many years and are delighted to see it come into effect at long last.
"The new standardised packaging legislation will help safeguard many children and young people from the devastating effects of smoking and will encourage adults to stop," he said.
"It's vital we stop the tobacco industry from recruiting yet more children and young people as users of their deadly product. For the next generation growing up, putting the branding out of sight and out of mind should help put smoking out of fashion.
"There is no room for complacency, however. While the number of smokers is falling, rates among the most disadvantaged remain high, so there is still much to be done."