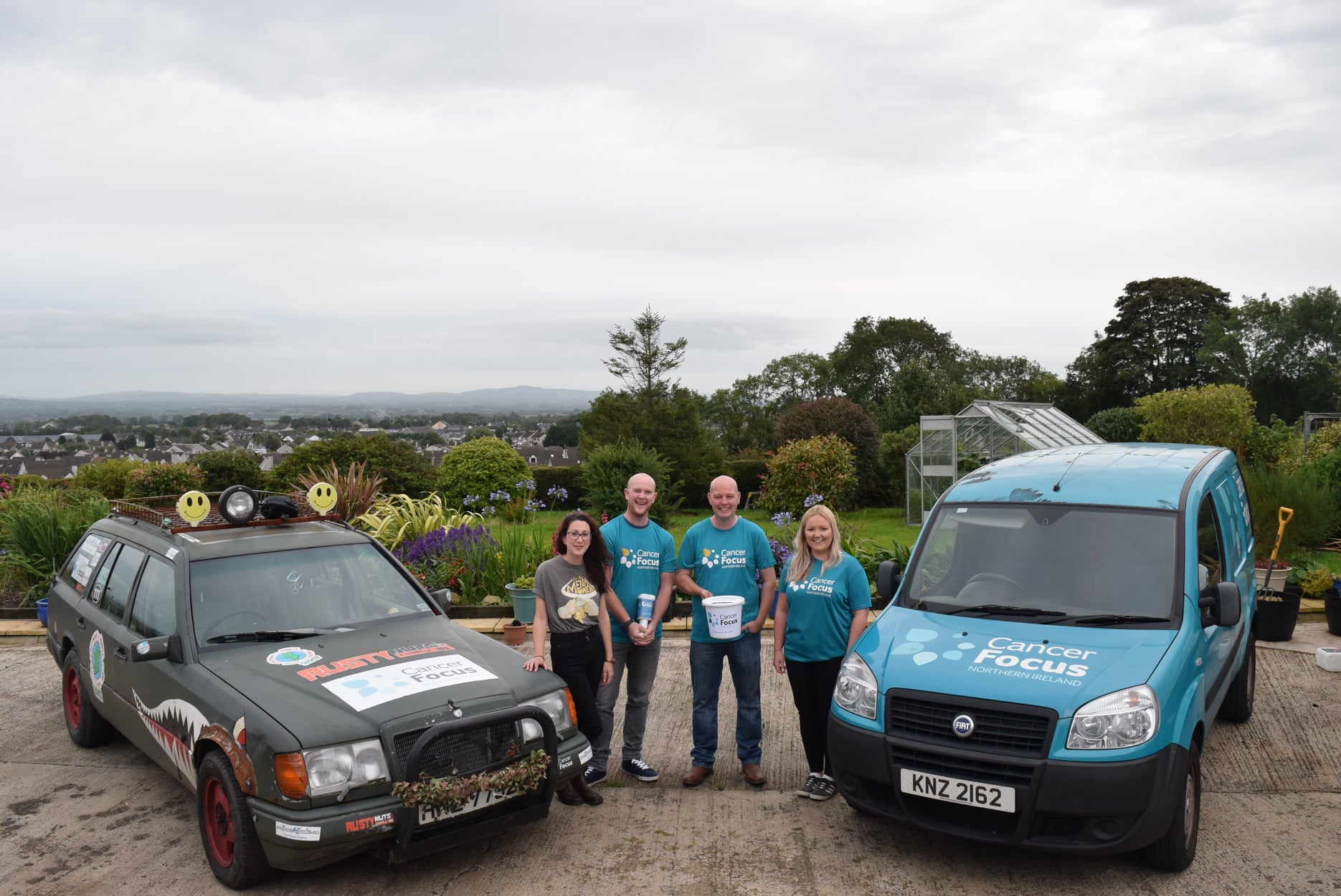 Our supporters come up with lots of novel charity fundraising ideas so there are always different events happening in your local community.  Why not come along and help us raise much needed funds for cancer patients and their families in Northern Ireland.
If you're thinking of running your own community event get in touch with our fundraising team on 028 90663281 or fundraising@cancerfocusni.org. We'd love to hear from you!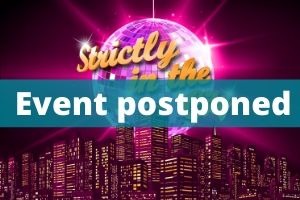 Have you always wanted to learn how to salsa? Imagined yourself performing a terrific tango? Whatever your dream dance may be, sign up by yourself or with a friend and help raise money for Cancer Focus Northern Ireland, supporting cancer patients and their families across Northern Ireland.
If you would like to find out more about any of the listed community events contact our fundraising team at fundraising@cancerfocusni.org or call 028 9066 3281.