Our skills-based programmes for post primary schools effectively address the Key Stage 3 and 4 Statutory Statements of Requirement in Personal Development. All programmes are media rich, challenging and encourage participation.
A Cancer Focus NI Officer will visit your school and deliver ALL programmes over the course of one day (9.30am – 3.30pm).  This includes Dead Cool Pupil Introductory Lesson (and if required teacher training), Save Your Own Skin and Be Body Aware.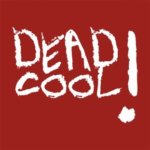 YEAR 9: Dead Cool
This begins with a 30 minute introduction followed by four teacher-led sessions. These interactive lessons develop transferable skills helping students make informed choices about smoking. A 90 minute teacher training session supports the delivery of this programme.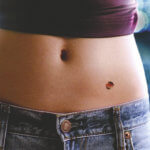 Year 11 or 12: Save your own Skin
This programme addresses the importance of protecting our skin from UV rays/sunburn. It challenges the "bronze is beautiful" myth and in particular the use of sunbeds.  Pupils will identify different skin types and know how to reduce their risk of skin damage/skin cancer.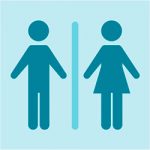 Year 13 or 14: Be Body Aware
Session 1   Cancer Focus NI Officer presentation
This session addresses the long-term consequences of lifestyle choices made in early adulthood.  Having a better understanding of their  body and the signs and symptoms of cancer, pupils will know how to reduce their risks.
Session 2   Teacher Supervision required for video presentations (supplied by Cancer Focus NI)
This follow up session is gender specific. Videos are supplied by Cancer Focus NI for viewing in single sex groups. Emphasis is on body awareness and self-examination.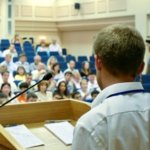 Year 13 or 14: Assembly on the Work of Cancer Focus Northern Ireland
This explains how we support cancer patients and their families; offer programmes to reduce people's risk of getting cancer; fund research into the causes and treatment of cancer and campaign to protect our community.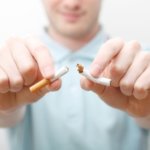 Stop Smoking Support
Motivational, behavioural and pharmacotherapy support is provided for students and staff quitting smoking. Schools and colleges can avail of services in Belfast and South Eastern Trust areas. Contact Stop Smoking Team; 028 9066 3281 or behealthy@cancerfocusni.org.