We have various programmes for children/young people aged 4-18 on topics including healthy eating, exercise, sun safety and smoking. Minimum of two sessions required in one booking.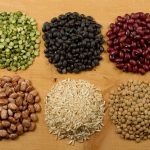 Healthy Eating
An interactive lesson with various activities focusing on the importance of eating a well-balanced diet to stay healthy. Looking at choices for breaks  and snacks as well as portion sizes, young people explore how to eat to stay healthy.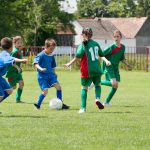 Exercise
This practical session enhances the knowledge and skills required by young people to lead an active lifestyle. It emphases the importance of incorporating physical activity into daily life and helps them plan to achieve this.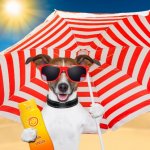 Sun Safety
Younger groups engage in song and storytelling to emphasise the importance of staying safe in the sun. With older groups we aim to dispel the myth that 'bronze is beautiful' and help reduce the risk of skin cancer in adulthood.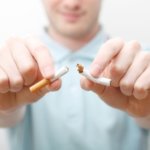 Smoking Prevention
Young people develop the transferable self-management, problem solving and decision making skills to help them make informed choices about smoking. It emphases the benefits of remaining smoke free and highlights the health consequences and cost of smoking.