Our primary school programmes have been developed specifically for use by schools. The programmes will help schools provide a memorable and fun-filled learning experiences for nursery children and for P1 to P7 pupils. Through the programmes pupils will have lots of opportunity to participate, investigate and communicate.
If your school chooses to book a date, a Cancer Focus NI officer will deliver ALL SEVEN primary school programmes (and nursery programmes if requested) over the course of one day (9.30am -2.30pm). Therefore it is important you complete ALL fields. 
For maximum benefit, your school should also download our interactive resources for Fit Factor (P3), Food Detectives (P4), Sun Scientists (P5) and Smokebusters (P6 & 7), allowing teachers to deliver the programmes to their classes independently.
P7: Smokebusters Programme (B)
The harmful effects of cigarette chemicals are highlighted, role play is used to empower pupils to resist experimentation and pupils help achieve smoke-free environments.
P6: Smokebusters Programme (A)
Pupils learn about second-hand smoke and how to avoid it. They become aware of addiction to substances and develop skills to exercise self-control.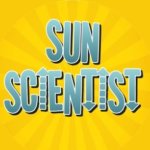 P5: Sun Scientist
Professor UV Ray uses UV beads to investigate the effect of the sun on our skin. He introduces the 'Slip, Slap, Slop, Slide, Shade' approach to sun safety.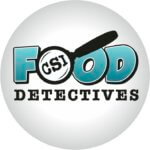 P4: Food Detectives
Pupils become 'Food Detectives' when investigating the content of processed foods and can detect their fat, sugar and salt content.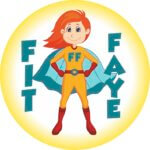 P3: Fit Factor
Pupils become 'Fit Factor Superheroes' learning to differentiate between light, moderate and intense activity and reach their target of 60 mins physical activity per day.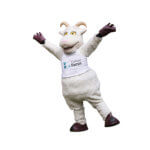 P2: Starring Genevieve
Genevieve returns to reinforce the healthy eating message and uses storytelling and interactive learning to emphasise messages about sleep and healthy bodies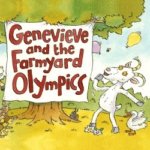 P1: Genevieve and the Farmyard Olympics
Genevieve, our healthy goat visits your school and uses a traffic light games to encourage pupils to eat healthy foods and have daily exercise.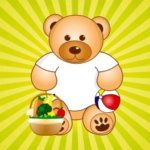 Nursery: Bernard the Bear
Bernard demonstrates to pupils how to stay safe in the sun, choose healthy foods when helping with the grocery shopping and exercise when outdoors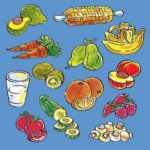 Parents' Healthy Lunchboxes
A healthy lifestyle video is available for parents to help children develop healthy habits. Included is what to pack in a lunchbox and guidance on physical activity.